From the Outback to the Ocean
New South Wales has a long history in conserving nature—Sydney's Royal National Park is the third oldest in the world (est. 1879). Inland from the subtropical greenery of the Great Dividing Range, much of NSW covers the catchment for the Murray-Darling Basin. We're working with farmers, governments and investors to find innovative ways to balance competing needs for water in the country's biggest river system.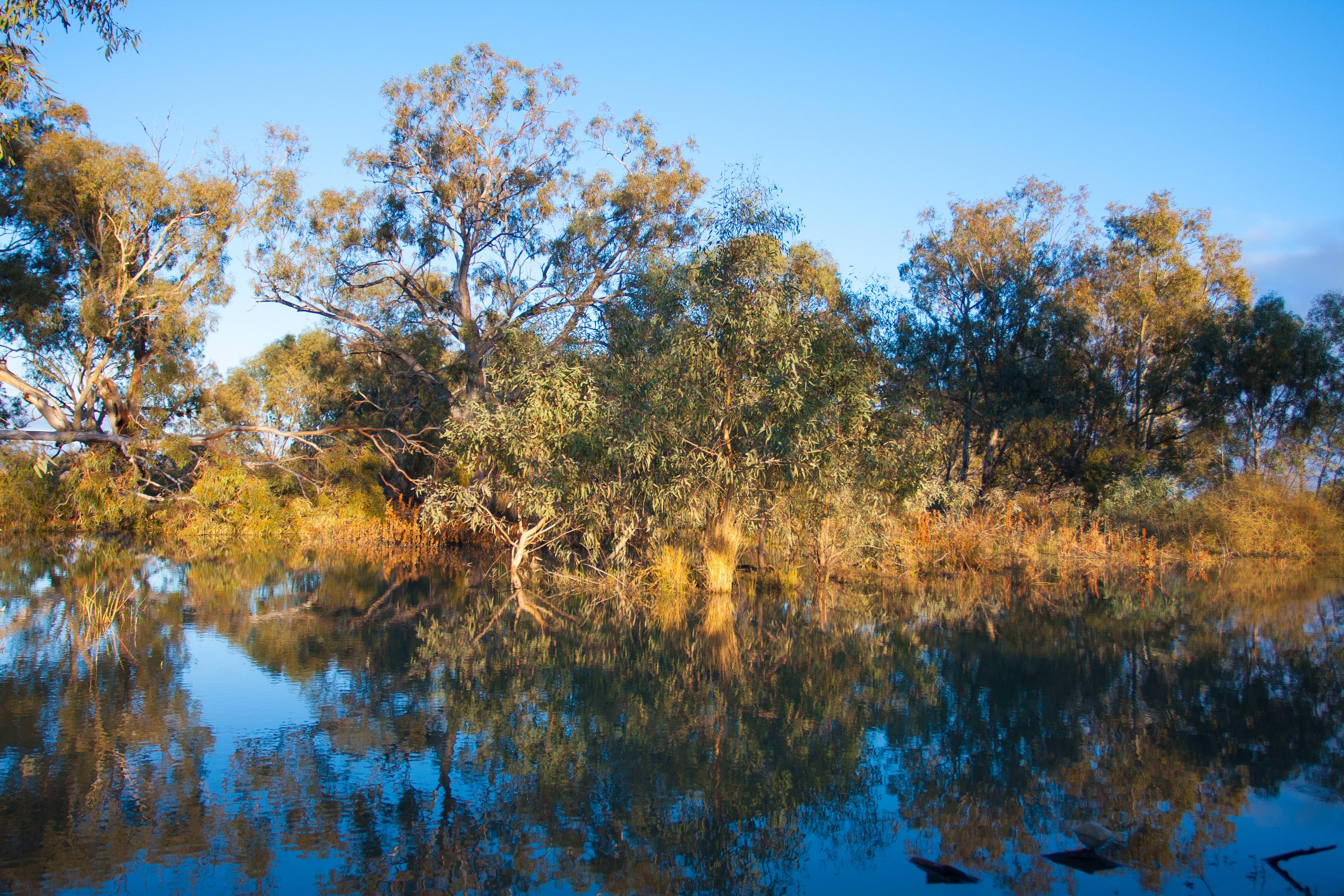 Media Statements
Nimmie-Caira: a giant win for nature, the local economy and Indigenous re-connection to country
Governments' announce the successful proponent for the future management of Nimmie-Caira.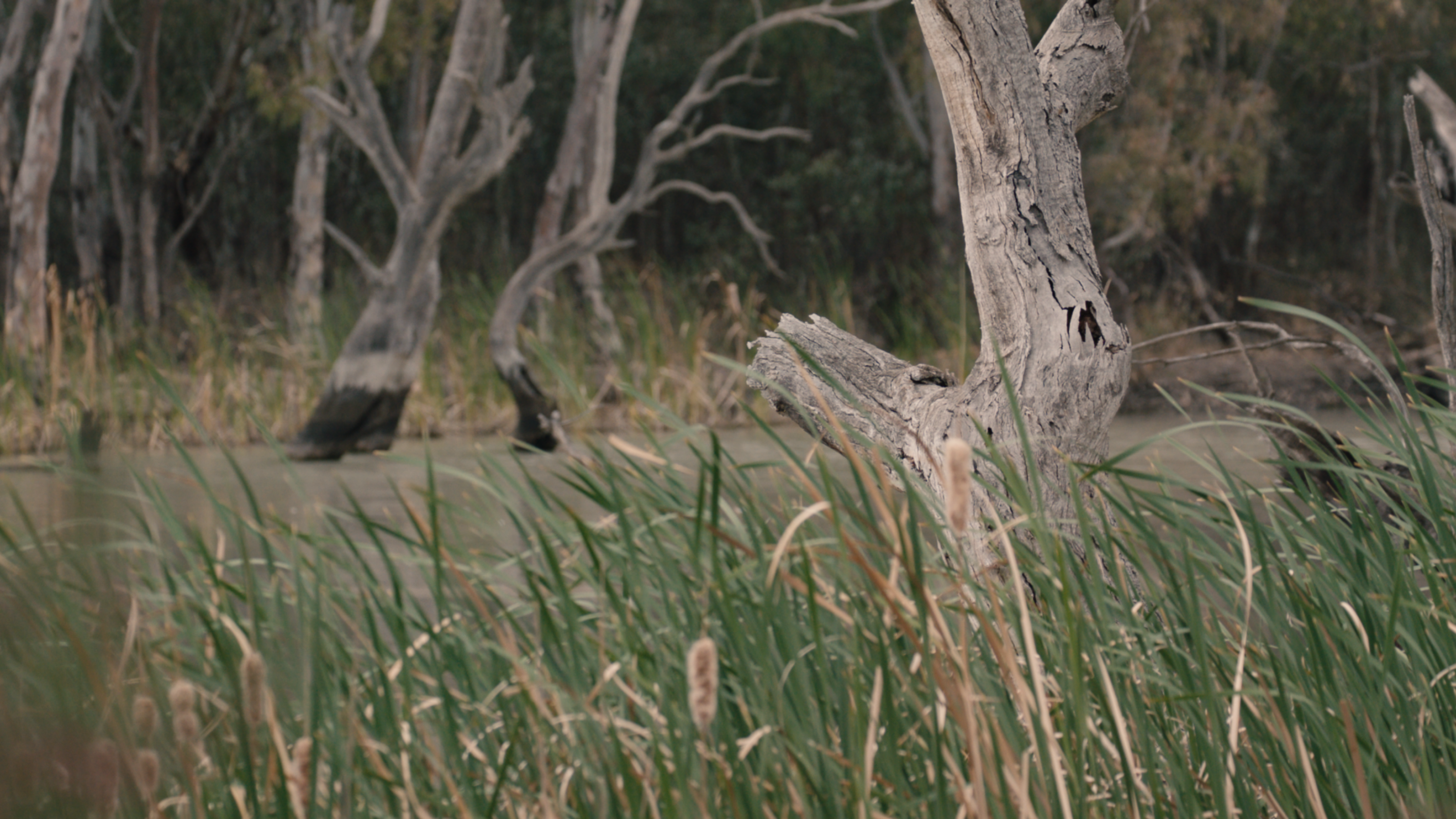 Media Statements
John B. Fairfax kickstarts landmark Murray-Darling project with $2 million gift
Media Statement announcement $2M gift to TNC from John B. Fairfax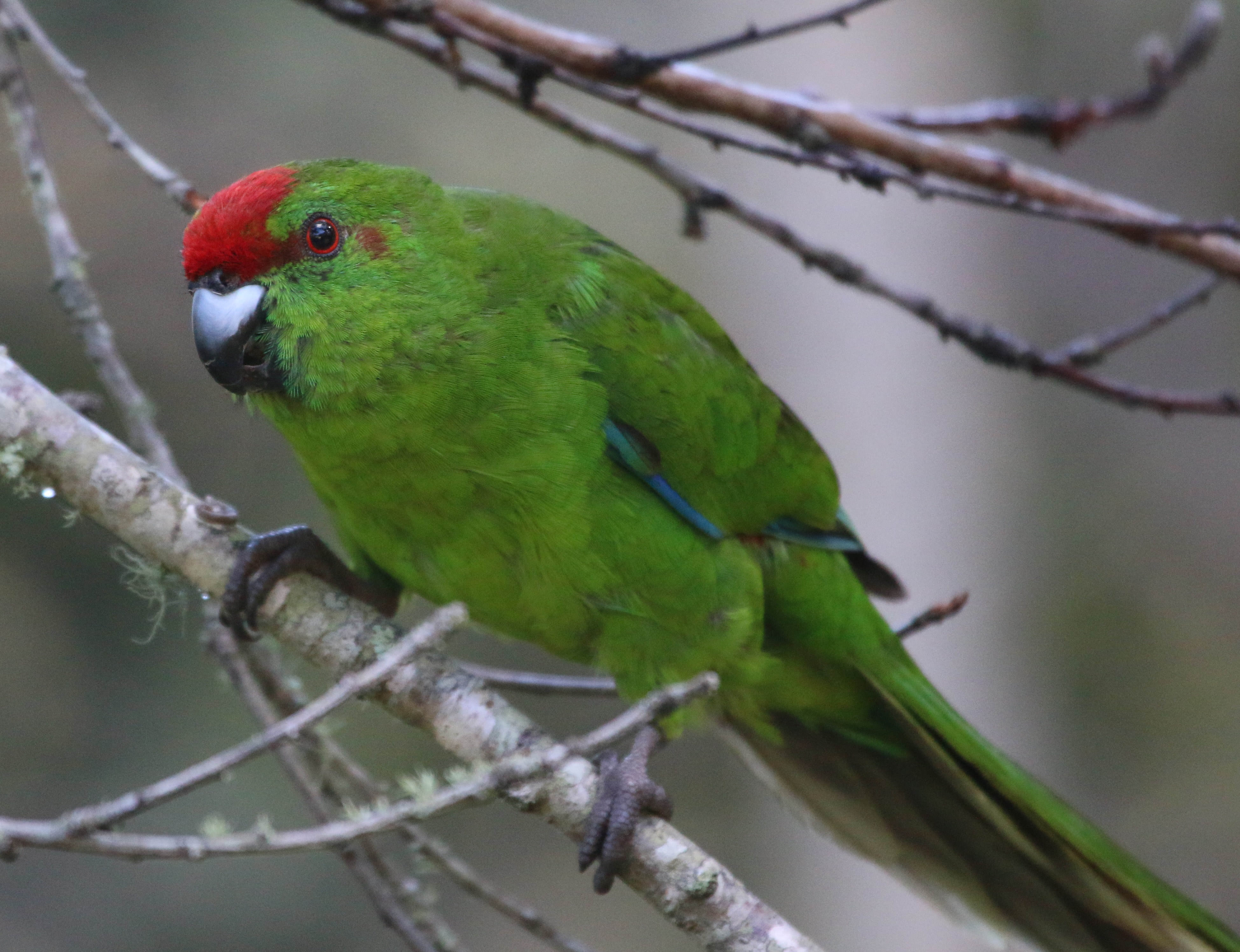 Media Statements
Rescuing the Norfolk Island Green Parrot
Media Statement on the latest news on the fight to save the endangered Norfolk Island Parrot.